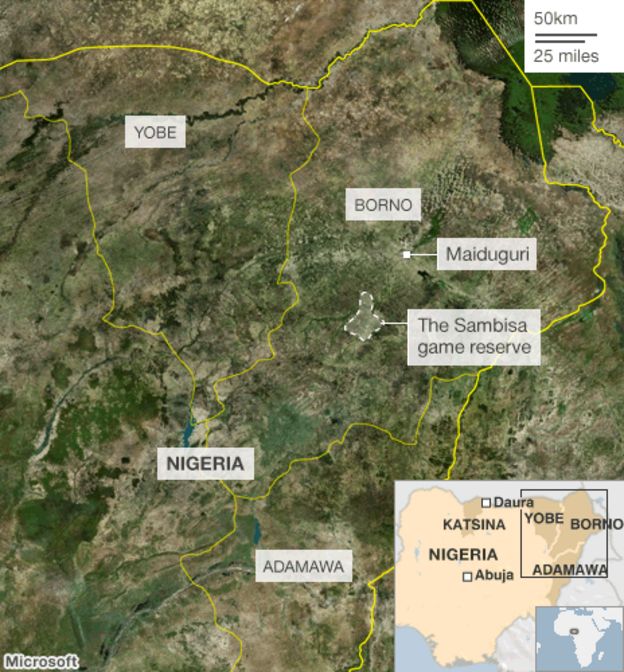 Herbert Ekwe-Ekwe
The Hausa-Fulani/islamist-led genocidist Nigeria
,
not
Europe,
not
the United States,
not
any extracontinental imperialism, constitutes, currently, the
principal
retrograde agent
of genocide and underdevelopment across the region of northwestcentral Africa:
1. It has murdered more Africans in Biafra, southwestcentral Africa, since 1945 than the total number of Africans murdered in Africa since 1900 by all of Europe's conqueror-powers in Africa: Britain, Belgium, France, Germany, Portugal, Spain – including the number of Africans the Germans murdered in the genocide of the Herero, Nama and Berg Damara peoples of southwest Africa (1904-1907).
2. It now rates a not-too-distant second to Belgian King Leopold II's notorious position as Lead Génocidaire of African Peoples Since the 19th Century in the Leopold II/Belgian state's genocide against Africans in the central regions of the Congo River basin (1878-1908).
(

George Russell Sextet

, "Nardis"

[personnel:

Russell, piano;

Don Ellis

, trumpet;

Dave Baker

, trombone;

Eric Dolphy

, bass clarinet;

Steve Swallow

, bass;

Joe Hunt

, drums; recorded: Riverside Records, New York, 8 May 1961])