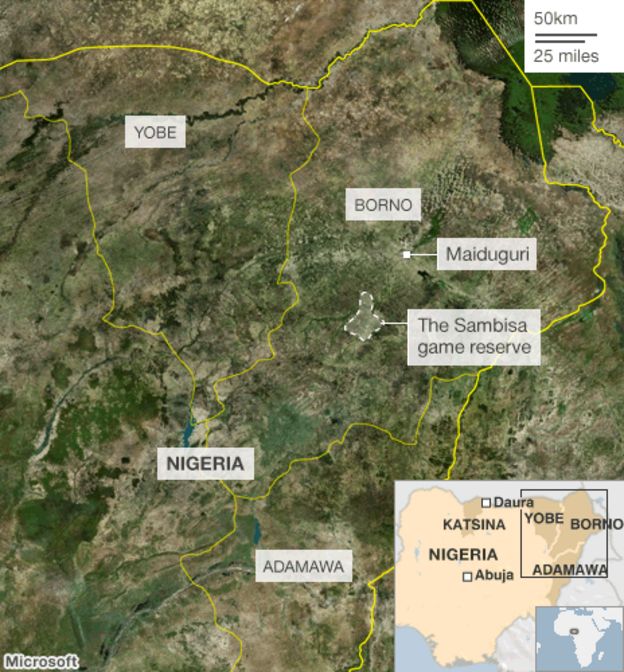 Herbert Ekwe-Ekwe
THE Fulani islamist/jihadist-led genocidist Nigeria
,
not
Europe,
not
the United States,
not
"the white man",
not
any extracontinental aggressor state, constitutes, currently, the
principal
retrograde agent
of genocide and underdevelopment and immiseration and wretchedness across Africa:
1. It has murdered more Africans in Biafra, southwestcentral Africa, since 1945 than the total number of Africans murdered in Africa since 1900 by all of Europe's conqueror-powers in Africa: Britain, Belgium, France, Germany, Portugal, Spain – including the number of Africans the Germans murdered in the genocide of the Herero, Nama and Berg Damara peoples of southwest Africa (1904-1907). It is still murdering, murdering, murdering...
2. It now rates a not-too-distant second to Belgian King Leopold II's notorious position as lead génocidaire of African peoples since the 19th century in the Leopold II/Belgian state's genocide against Africans in the central regions of the Congo River basin (1878-1908).
(

Wayne Shorter Octet, "Mephistopheles" [personnel: Shorter, tenor saxophone, Freddie Hubbard, trumpet; Alan Shorter, fluegelhorn; Grachan Moncur III, trombone; James Spaulding, alto saxophone; Herbie Hancock, piano;

Ron Carter, bass; Joe Chambers, drums; recorded: Van Gelder Studio, Englewood Cliffs, NJ, US, 15 October 1965])
*****Herbert Ekwe-Ekwe is author of the recently published The longest genocide – since 29 May 1966

(2019)
(

http://re-thinkingafrica.blogspot.com/2019/01/blog-post_25.html

)
Twitter@HerbertEkweEkwe