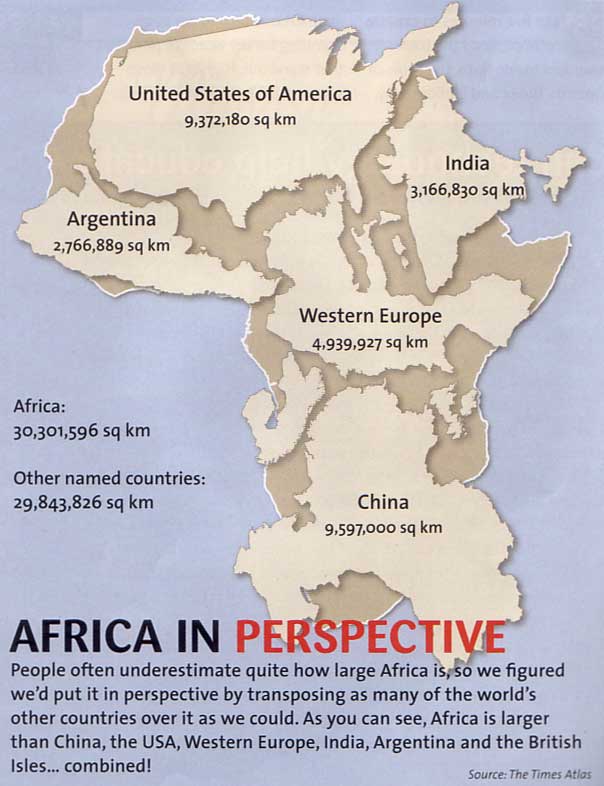 Herbert Ekwe-Ekwe
AFRICAN HUMAN and non-human resources have, in the past 500 years, transformed planet earth worldwide but Africa exponentially and uninterruptedly. The European World, principally Britain, France, Portugal, Holland and later on the United States, starting in the 18th century, have, through the conquest, enslavement and occupation of Africa and its peoples during this epoch, reduced Africa to a
"
backwood
"
of death, immiseration, desolation and hopelessness for the unprecedentedly phenomenal enrichment of this European World/West as it
"showcases
"
the world presently.
So, when will Africa begin to focus on itself – on its own terms? This is a cardinal goal of the agency of the Biafra freedom movement, born out of the tenacity, resilience and survival of the Igbo people who, for 51 years (29 May 1966-8 June 2017), have been subjected to the most gruesome and expansive genocide of contemporary history by suzerain state Britain and its client-state Nigeria, 2960 miles away in southwestcentral Africa.
3.1 million Igbo people, overwhelmingly children/younger people and older members of the population, 25 per cent of the Igbo population, were murdered in phases I-III of the genocide (29 May 1966-12 January 1970) and tens of thousands of additional Igbo have been murdered subsequently, beginning 13 January 1970 when the Anglo-Nigerian duo-genocidists launched phase-IV of the genocide.
ON THE EVE of the restoration-of-independence of this long-stretched defence of their freedom, the 50 million Biafrans are poised to
embark on all possibilities of working for themselves and
appropriating
the fruits of their labour from their land and on their own terms. They will build and reconstruct a battered heritage of history
and they, surely, have the capacity to carry through the goal. The
Igbo
control
one of Africa's best-developed multidisciplinary humanpower conglomeration of assets which will be invaluable in the mission ahead.
In the wake of the genocide, the Igbo are primed to deploy their phenomenal resilience from this history to turn their Biafra homeland into a haven of creativity, humanism and progress.
(John Coltrane Quartet – and orchestra, "Africa" [personnel: Coltrane, tenor saxophone; Booker Little, trumpet; Carl Bowman, euphonium; Bob Northern, French horn; Julius Watkins, French horn; Donald Corrodo, French horn; Robert Swisshelm, French horn; Bill Barber, tuba; Britt Woodman, trombone; Gavin Bushell, piccolo; Eric Dolphy, alto saxophone, bass clarinet, flute; McCoy Tyner, piano; Art Davis, bass; Elvin Jones, drums; orchestrated by Eric Dolphy and McCoy Tyner; recorded: Van Gelder Studio, Englewood Cliffs, NJ, US, 7 June 1961])
Twitter @HerbertEkweEkwe