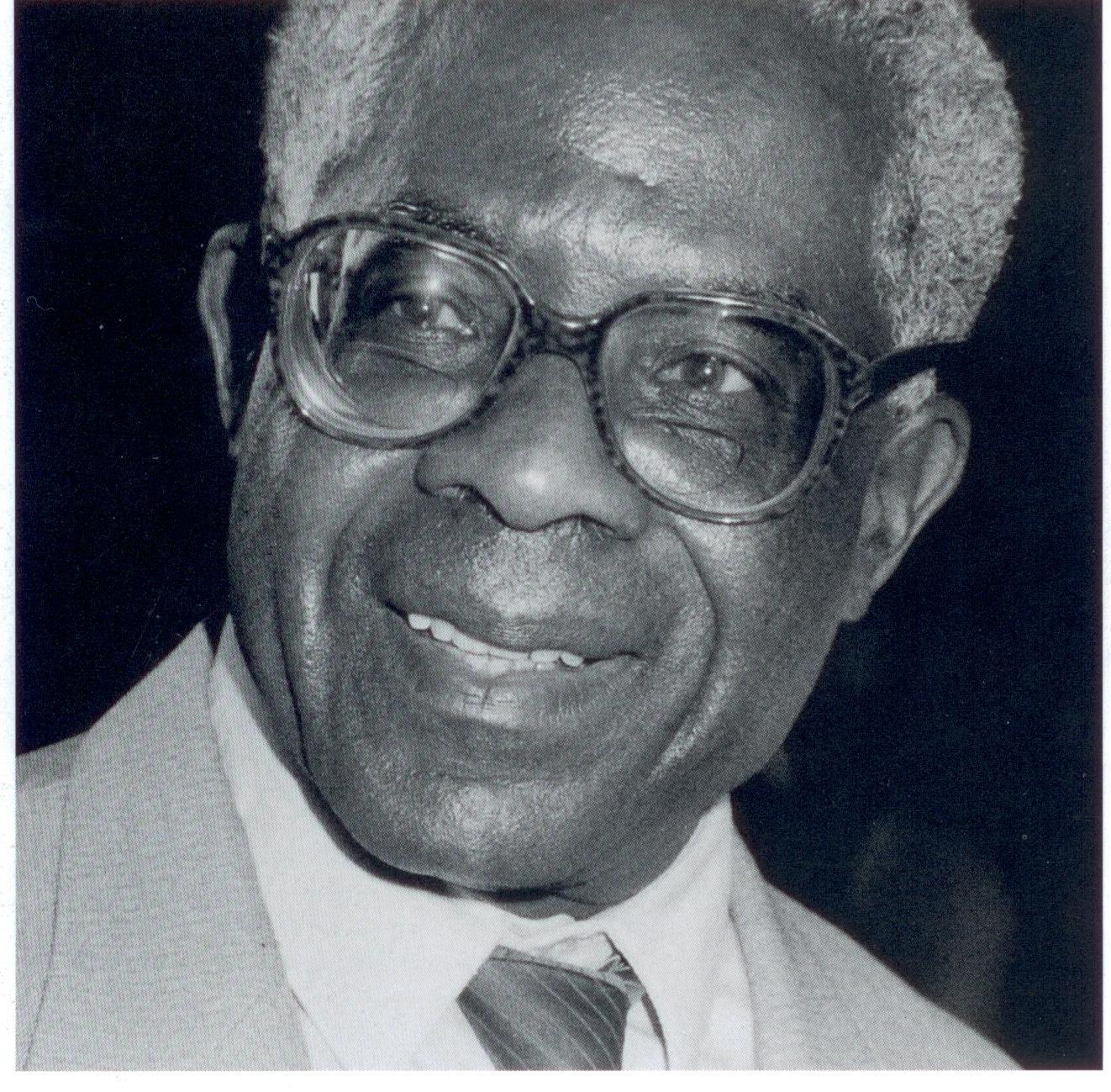 (Aimé Césaire: "History is always dangerous ... [E]stablish and readjust the hierarchy of dangers")
Aimé Césaire,

the poet and philosopher

, once told interviewer

Annick Thebia Melson

(

Unesco Courier

, 2010) during one of those illuminating discourses of his on history: "History is always dangerous, the world of history is a risky world; but it is up to us at any given moment to establish and readjust the hierarchy of dangers".
It is indeed in the very course to disrupt and "readjust" this hierarchy in this age of the "cursed", genocidal Berlin-state in Africa (e.g. Nigeria, the Sudan, Democratic Republic of the Congo, Burundi) in favour of African peoples and Africa that the constituent African nation or people – Igbo, Darfuri, Gikuyu, Wolof, Bakongo, Luo, Akan, Bamileke, etc., etc – so long maligned, so long impoverished, so long brutalised, so long humiliated and dehistoricised with often unprintable epithets (t****, n****, n*****, n******, p********, b******, w**, sub-*******, sub-*****, e*****, c***, c******, m*****, d******, h*******, f******-b******, b****, m***, b********, c*******, b*********…), so long massacred, is recognised, at last, as the principal actor and agency of its being and geography.

This nation, this people, Igbo, Darfuri, Bakongo, etc., etc, can and should create its own state if it so desires. Just as the Igbo, for instance, spearheaded the termination of the British conquest and occupation of Nigeria (1930s-October 1960), they have equally embarked on the vanguard mission to free themselves from a Nigeria genocide state run by an African-Arabised imperium, long opposed to the earlier liberation project, to chiefly protect British strategic interests in this southwestcentral region of Africa in perpetuity. For the Igbo, Biafra "establishes (sic) and readjusts the hierarchy of dangers" of this age of rampaging genocide.
It is their inalienable right. Freedom. In fact, on this accord,
the Igbo
do not
have to explain to anyone else why they have embarked on this track of freedom. They can now decide what precepts, what aspirations, what trajectory, what goals, they have set their new state of
Biafra
to embark upon… As Césaire deftly puts it in the interview referred to, the challenges of the times become the "quest to reconquer something, our name (sic), our country … ourselves".
Herbert Ekwe-Ekwe is the author of Longest genocide
– since 29 May 1966 (forthcoming, May 2016)
(

John Coltrane Quartet plays Mongo Santamaría

's composition, "Afro Blue" [personnel

:

Coltrane

, soprano saxophone

;

McCoy Tyner

, piano;

Jimmy Garrison

, bass;

Elvin Jone

s, drums; recorded: live, Half Note, New York, US, 26 March 1965])
Twitter @HerbertEkweEkwe