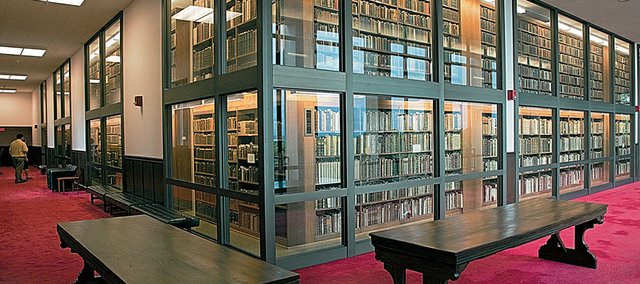 (University of Kansas Kenneth Spencer Research Library)
Herbert Ekwe-Ekwe
AS DETAILS below show (see link), this collection was initially made in 1966 by Thomas Buckman, a former Kansas University director of libraries, before the Onicha market (Biafra
's
Oshimiri Delta) main repository of this historic literature was destroyed by the Nigerian vandal military during the Igbo genocide. This Kansas archive is the "
first full-text digitization of the [Onicha] pamphlets". "
Just as eager readers purchased [Onicha] market literature 40-50 years ago", the Kansas University Library aptly recalls, "this initiative makes [the] pamphlets accessible once again to a wide-ranging readership on the Internet".
Emmanuel Obiechina
, the esteemed literary scholar and critic, researched expansively on the Onicha market literature, a focus on his doctoral thesis at Cambridge University later published as the classic,
An African Popular Literature
, 1973 (
http://re-thinkingafrica.blogspot.co.uk/2016/09/blog-post_51.html
).
*****University of Kansas Kenneth Spencer Research Library
's link to the Onicha market literature collection:(
http://exhibits.lib.ku.edu/exhibits/show/onitsha
),
accessed 17 November 2016.
Twitter @HerbertEkweEkwe